Articles
---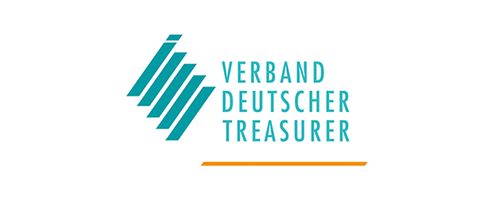 Cash and Working Capital Management in the Corona crisis
This article deals with short-term measures to optimise working capital and liquidity management. The strengthening of the supply chain, a currently important measure for many companies, is illustrated by an example from the retail sector.
Read
Intragroup Financial Transactions and the Latest OECD Guidelines: Forewarned is Forearmed
For several years, the treasury operations have often been framed in the transfer pricing policy. However, during current survival operations, cash requirements increase and exceptional intragroup cash transactions may take place.
Read
Events
---
06 Oct 2020
VDT Cash Management Innovation Award 2020
The award nominees and VDT are pleased to present the projects in a virtual event. In short pitches you will get an insight into the projects by the nominees.
View Event
05 Nov 2020
3rd VDT Treasury Day - 23rd General Assembly 2020
The VDT invites its members to the 23rd VDT General Assembly 2020. The meeting will run as a hybrid event. The members of the association will be connected to the meeting by a video stream.
View Event
Subscribe to the EACT Newsletter