News
---
PCTA - 15 Year Anniversary

This year marks the 15th anniversary of the Association of Polish Corporate Treasurers. The 20th August, 2007 is the foundation day of the Association
View More
Articles
---

Treasurer's Energy
More than 150 treasurers from major Polish and international companies, along with numerous PCTA Partners from banks and financial companies, participated in a two-day treasury conference with the motto: "the treasurer's energy."
Read

DEBRA, Next Big Tax Reform in Europe?
It is a new proposal from the EU that could have significant impacts to consider, although its objectives are laudable and logical. However, DEBRA could cause nightmares for tax managers and corporate treasurers.
Read
Events
---
06 Oct – 08 Oct 2022
2022 CEE Treasury Forum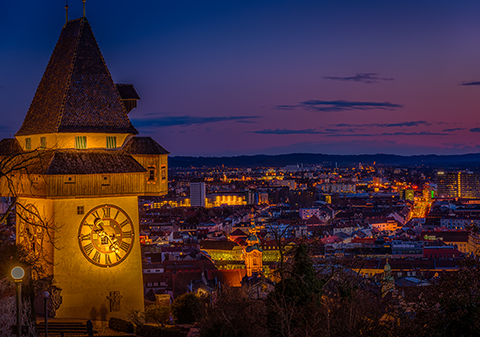 This event is supported by the national treasury associations in Austria, Croatia, Czechia, Hungary, Poland, Romania, Slovakia & Slovenia
View Event
Subscribe to the EACT Newsletter