Articles
---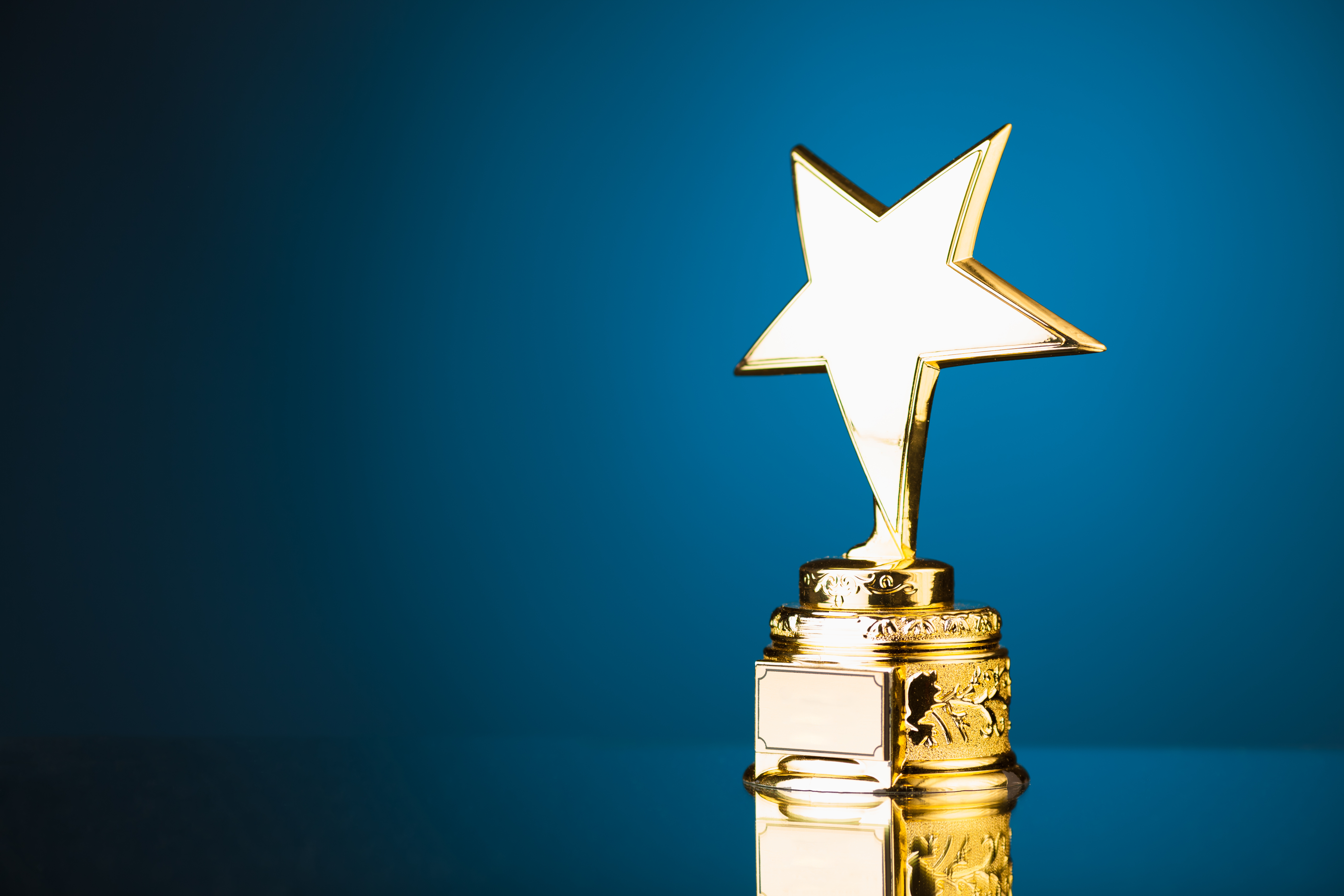 EACT Award 2020: Revealing the Winner...
We are delighted to announce JTI as the winner of the inaugural EACT Award for the company's innovative data science-led approach to cash flow forecasting. We'd like thank all participants for their entries.
Read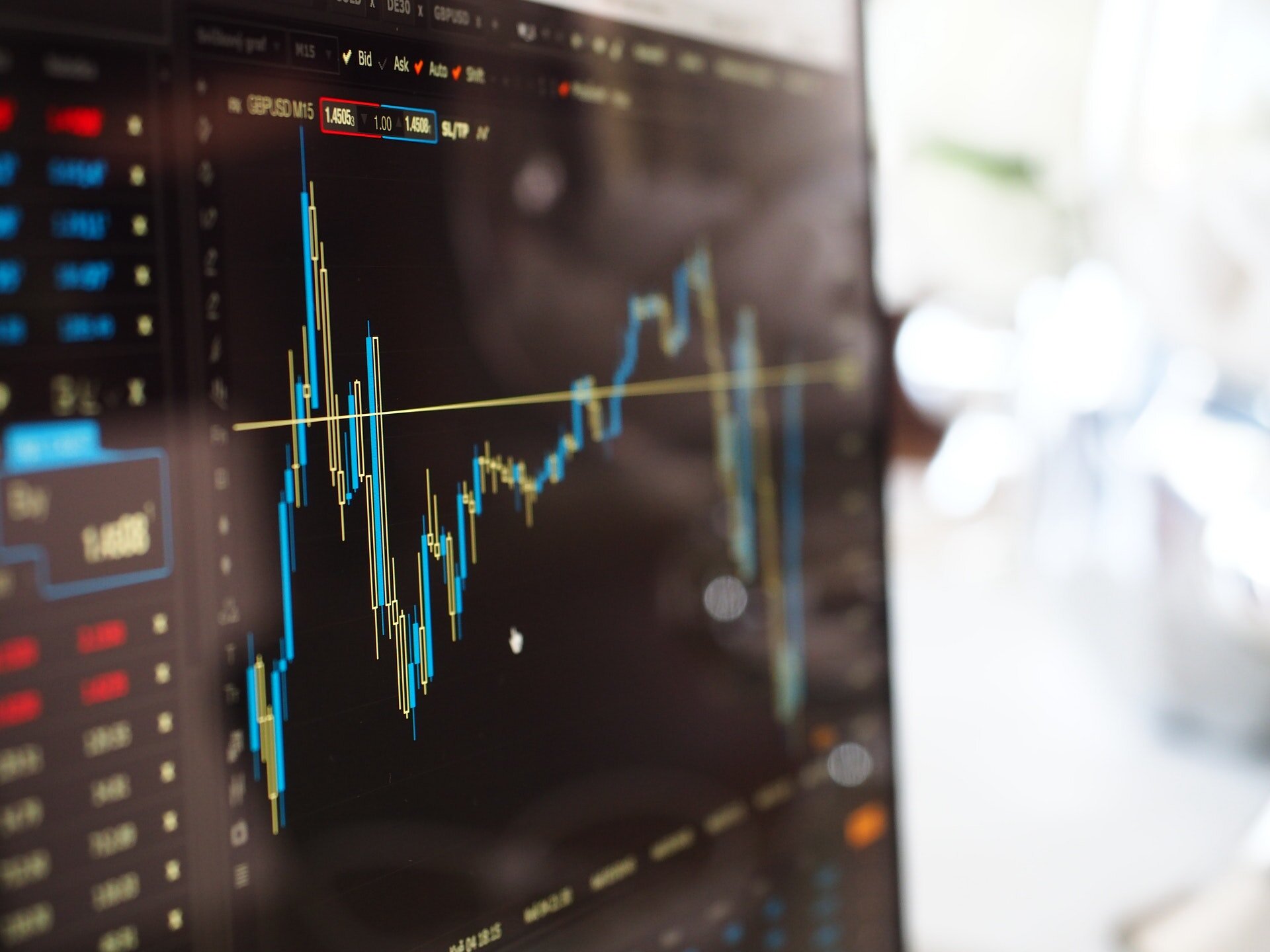 FX Hedging in Volatile Markets
In the fifth article in this special COVID-19 series, Journeys to Treasury partners consider the impact that the combination of constrained liquidity and FX volatility are having on the way that treasurers manage their FX risk.
Read
Subscribe to the EACT Newsletter
Events
---
05 Nov 2020
3rd VDT Treasury Day - 23rd General Assembly 2020
On Thursday, 5th November 2020, VDT invites its members to the 3rd VDT Treasury-Day, which will also include the general meeting of the association in 2020.
View Event