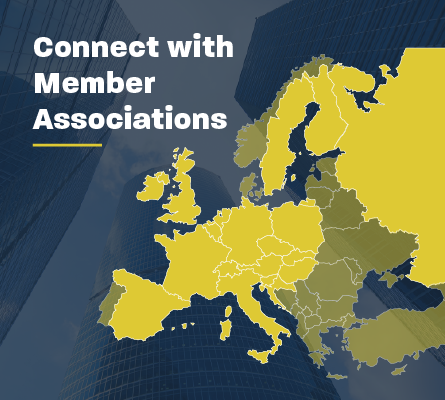 Subscribe to the EACT Newsletter
Latest Events
---
14 Nov – 15 Nov 2017
Journées de l'AFTE
Durant ces deux journées, des experts évoquent les sujets majeurs qui s'inscrivent dans l'actualité du trésorier d'entreprise. Vous nouez des contacts et échangez avec vos confrères, vous visitez nos partenaires banquiers et éditeurs.
View Event
17 Nov – 18 Nov 2017
2017 CEE Conference
Corporate treasury has been sheltered from the impact of the fintech revolution until now. A need for better control and visibility over their cash flows and liquidity positions, has led corporates to seek smarter transaction banking alternatives like virtual accounts. The digital revolution may have finally reached the door of the finance team.
View Event
23 Nov 2017
DACT Treasury Fair 2017
Practical workshops and professional presentations on current trends and developments. Information on the latest solutions, products and techniques in your field. And ample opportunity for interaction with peers and colleagues. That's the success formula for the DACT Treasury Fair, the annual event for treasurers and other (financial) professionals.
View Event