Events
---
16 Apr – 17 Apr 2020
EACT Summit 2020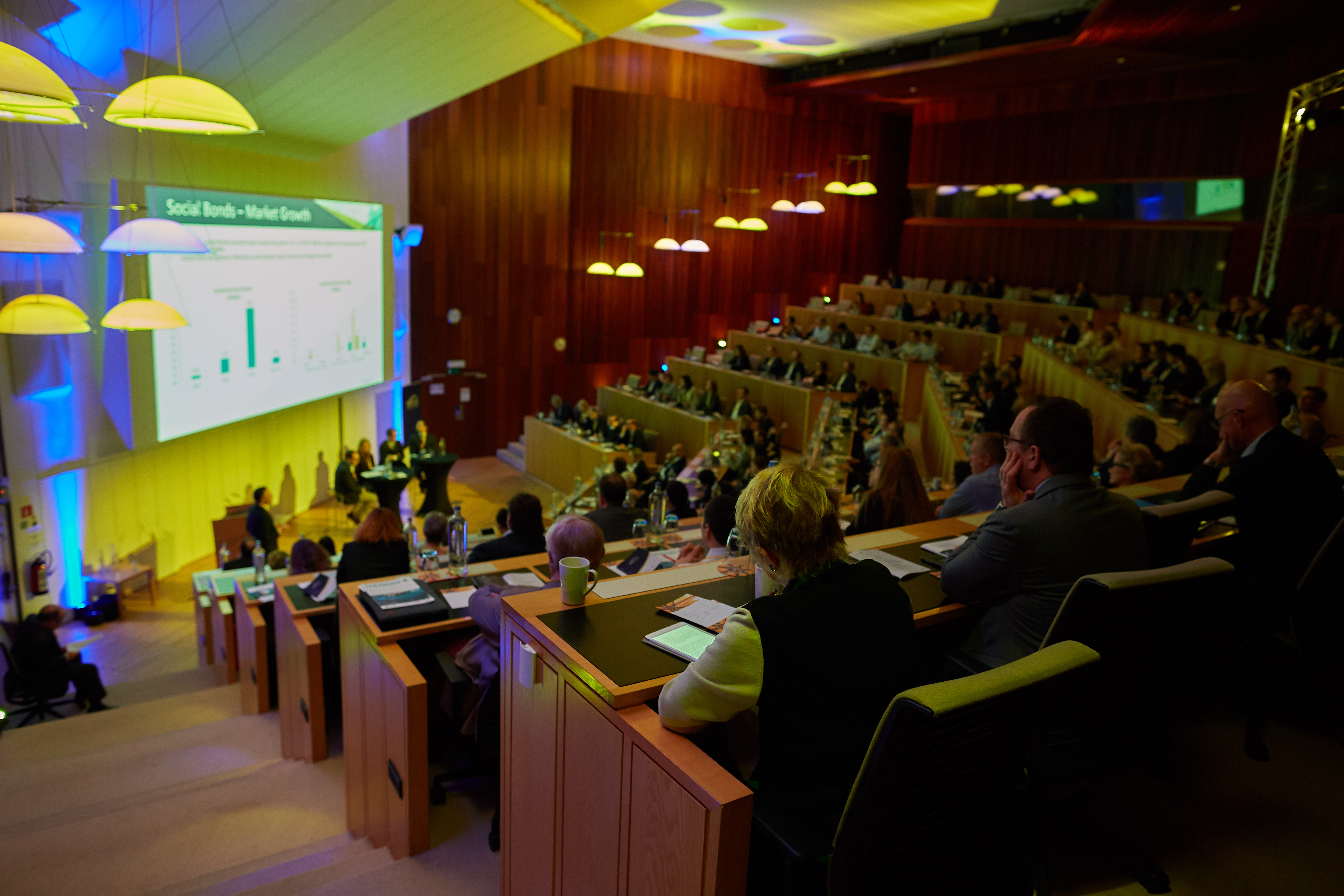 The EACT Summit is an exclusive thought leadership and networking event, providing a group of 150 leading European Treasurers with the opportunity to think away from the noise, benchmark best practices, exchange with peers and shape the future of Treasury.
View Event
27 Feb 2020
Group Financing and Transfer Prices Conference
With the event "Group financing and transfer prices" we want to shed light on the regulatory framework parameters, exchange practical experience and provide suggestions for practical implementation.
View Event
05 Nov 2020
3rd VDT Treasury Day - 23rd General Assembly 2020
On Thursday, 5th November 2020, VDT invites its members to the 3rd VDT Treasury-Day, which will also include the general meeting of the association in 2020.
View Event
Subscribe to the EACT Newsletter